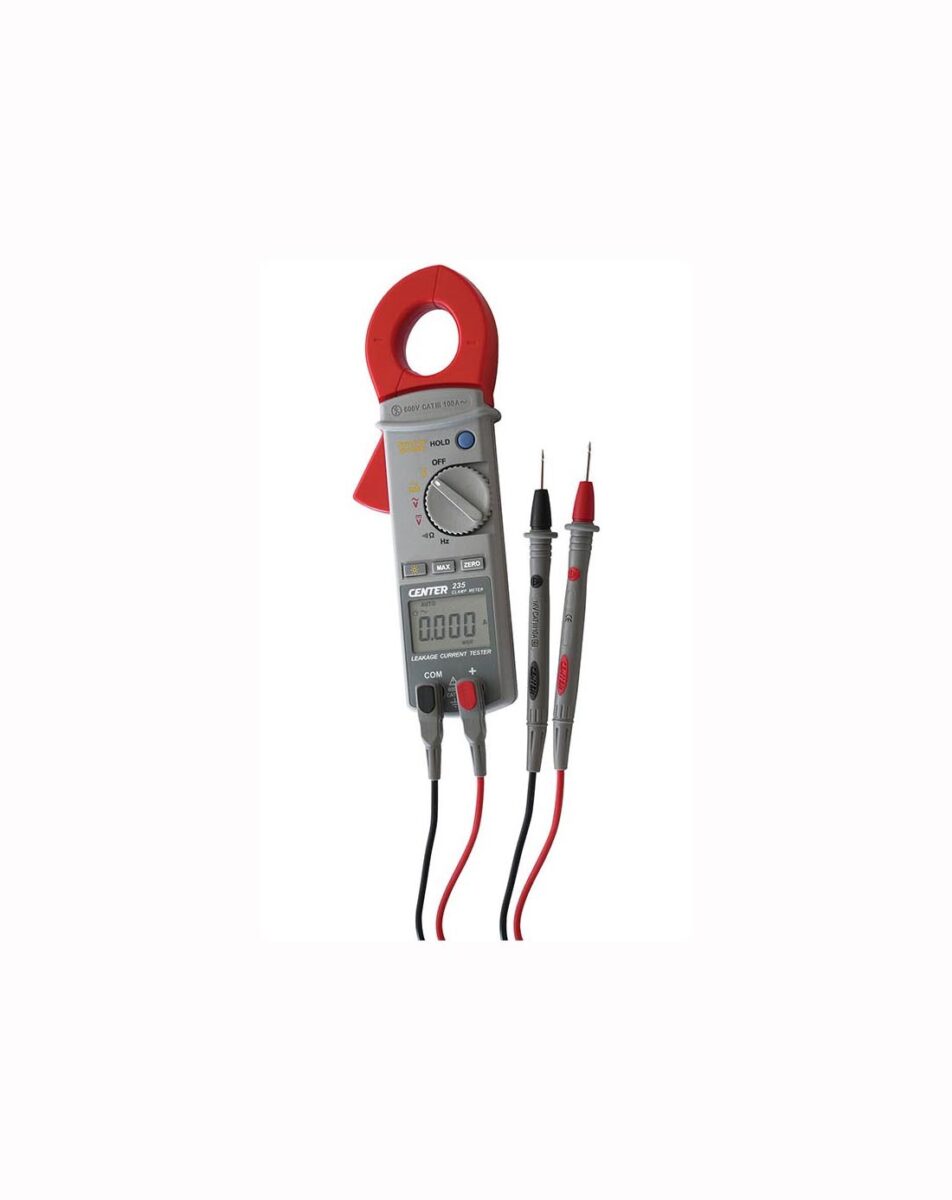 The most essential tool for diagnosing faults in any decoder system is a sensitive current clamp meter. This is often referred to as a Leakage Clamp Meter. With this, it is easy to find main cable leakage to earth, shorts, opens and faulty decoders without cutting up the main cable.
For testing decoder cable, Clamp Meter should be used with faultfinding Transformer, this will facilitate the measurement and location of earth leakage from the decoder cable.
To order or for any enquiry please contact us by email or by phone.
Email: sales@twl-irrigation.com
Tel: 01346 531193