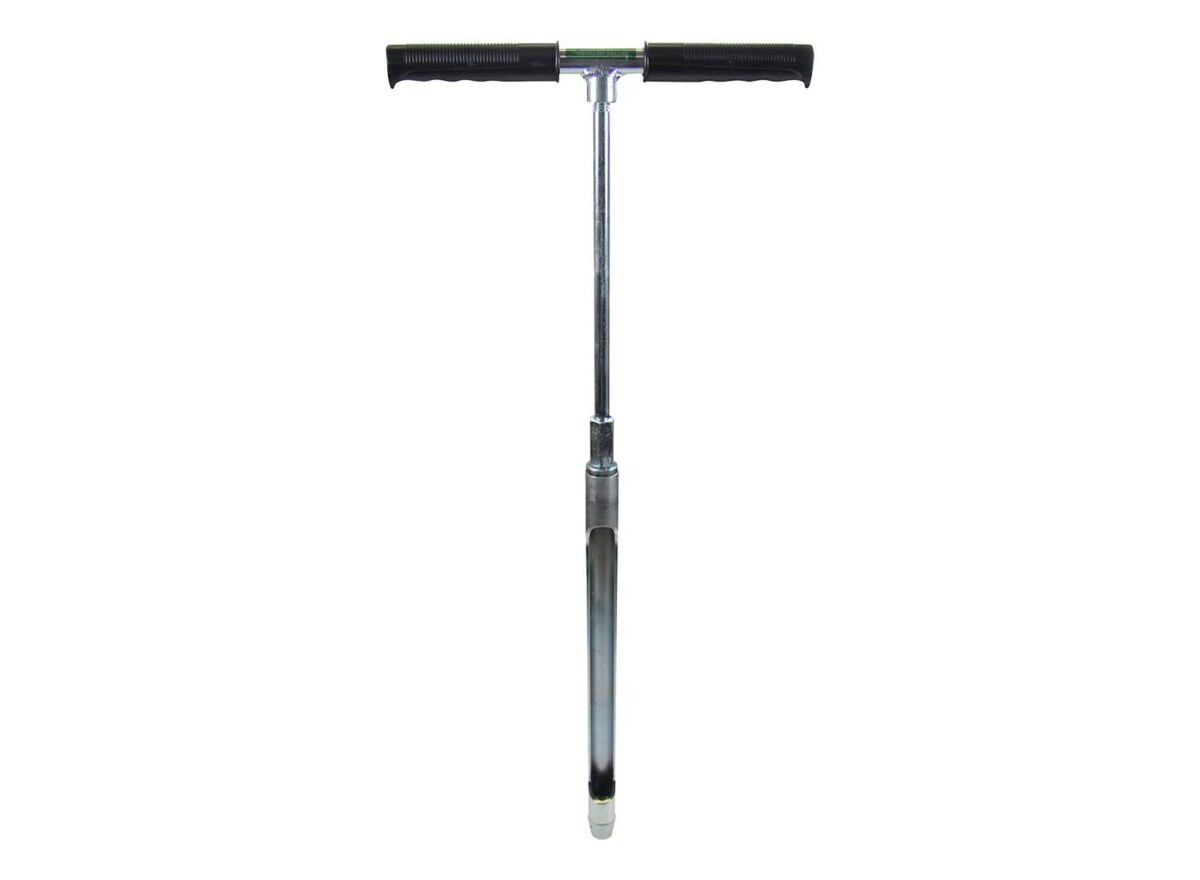 Underhill Soil Probe 
The perfect tool where deep soil sampling is required.
Designed to penetrate hard soil.
Open side 12" barrel for deep soil penetration and easy inspection of soil structure 12" extension bar
Tee handle and hand grips for ease of use
Hardened steel leading edge for optimum results
To order or for any enquiry please contact us by email or by phone.
Email: sales@twl-irrigation.com
Tel: 01346 531193