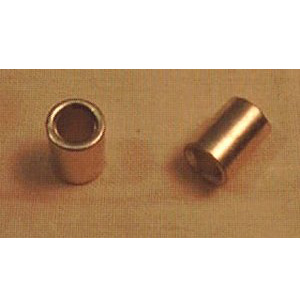 A range of grease-filled sleeves, blocks, crimps and heat-shrinks to achieve reliable, waterproof terminations.
These small unisulated crimps are suitable to connect the decoder to the solenoid.
Use the PL5/10/15 Crimp tool and small grease-filled sleeve
To order or for any enquiry please contact us by email or by phone.
Email: sales@twl-irrigation.com
Tel: 01346 531193